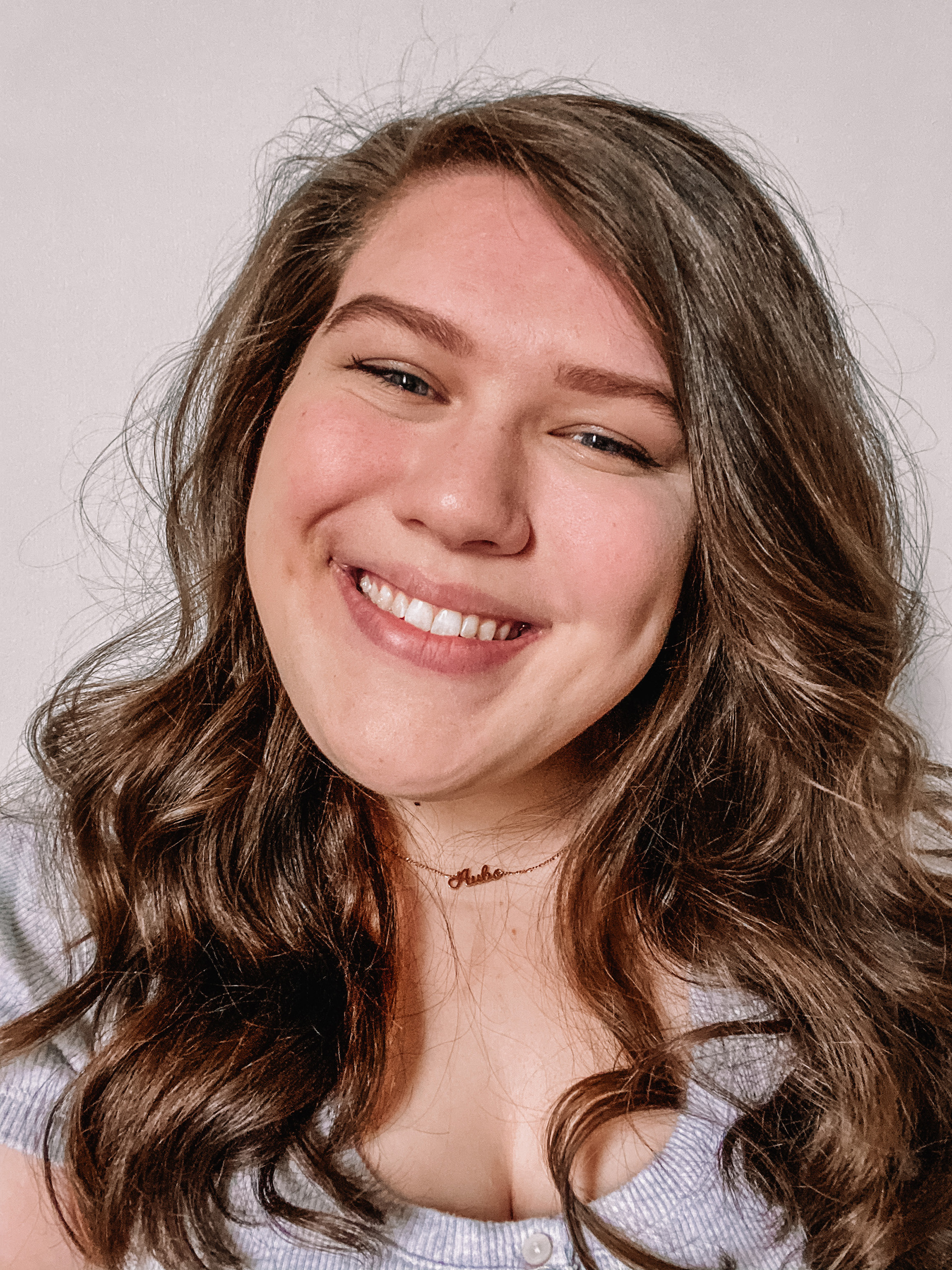 I am a Cleveland-based designer, artist, and writer specializing in interior architecture and design. I have a passion for anything visual arts or creative, and love putting my all into any project that comes my way!
Over the past two years I developed my own small business to explore my love of illustration and design through a different 
lens, and I have learned so much. I'm currently selling stickers and other papercraft items on my Etsy!
When I'm not rendering on photoshop or drawing little stickers, I love to spend my time baking, snuggling with my cats (Luna and Peanut), or spending time with family.
I am currently looking for full-time job opportunities. If you feel I'm the best fit for your position/project, please don't hesitate to reach out on any platform!